Administrateur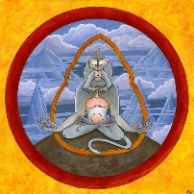 Offline



Joined: 12 Dec 2008
Posts: 880


Point(s): 918

Moyenne de points: 1.04

Posted: Fri 16 Jan - 09:05 (2009)

 

   Post subject: [EN-FR] A photo against racism / Une photo contre le racisme...
provence wrote:

ha! ha! pas mal ! on dit que l'homme décent  du singe 


Et le singe blanc ressemle a David Bowie, avec un oeil de chaque couleur...
And the white monkey look like David Bowie, with one eye of each color...