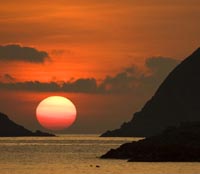 Offline



Joined: 22 Dec 2008
Posts: 57


Localisation: France

Point(s): 63

Moyenne de points: 1.11

Posted: Tue 23 Dec - 15:18 (2008)

 

   Post subject: [EN] Tibetan music
I would like to know more about popular culture, especially music

I would like to have a list of the Tibetan singers representative of what is (now but also in the previous decades) popular among Tibetans.
[names of main singers and songs).

Is there a way to buy CDs ? Is there a website where to listen to clips and thus be abe to chose what we like ?